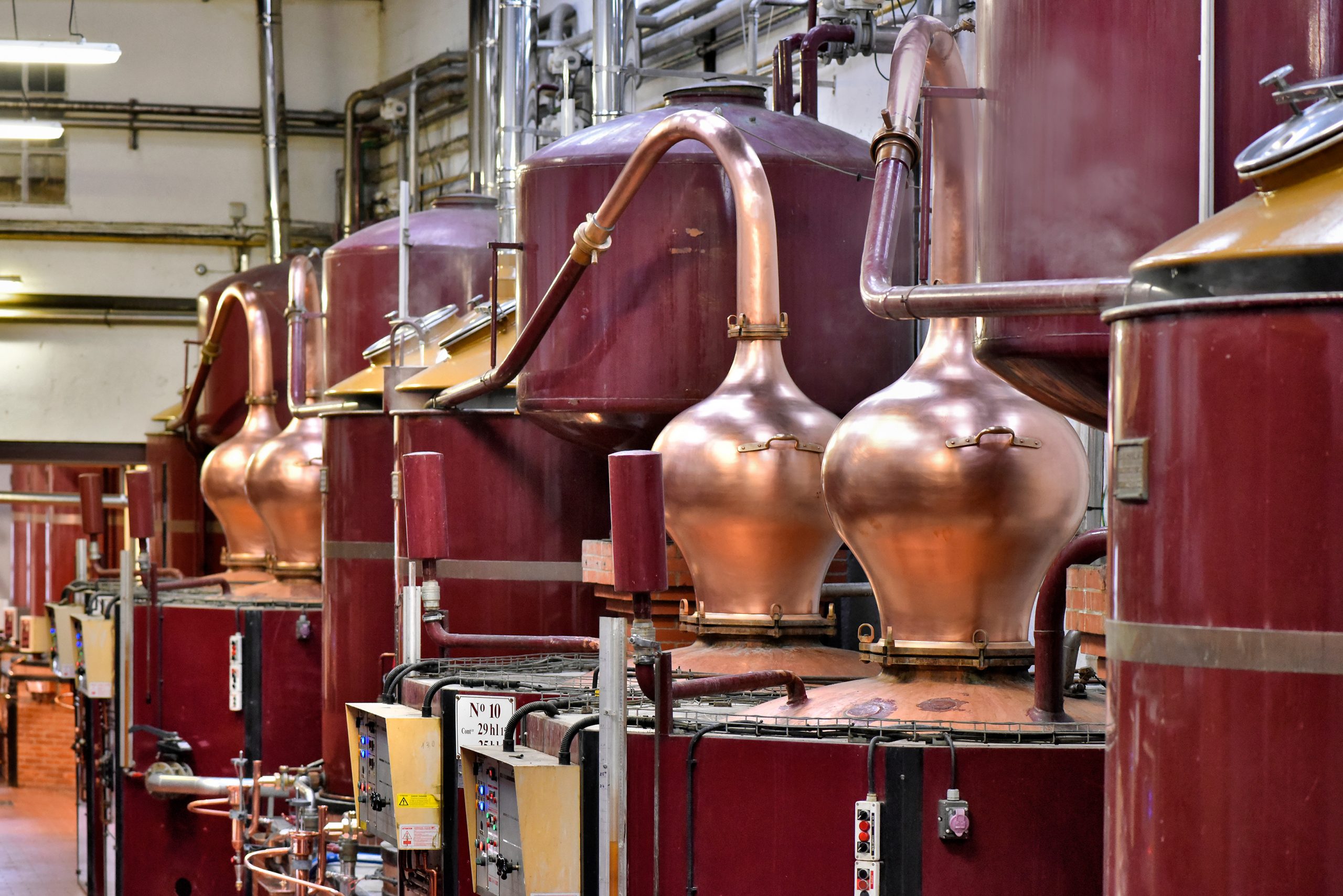 Distillation, wholesale trade, transport service, storage and professional advising
Our activities
For more than 200 years, the CABANNE ET FILS Distillery has cultivated a know-how transmitted from generation to generation. Building from its history and its values, the company's activities have gradually diversified in order to be part of time and continue to offer quality services.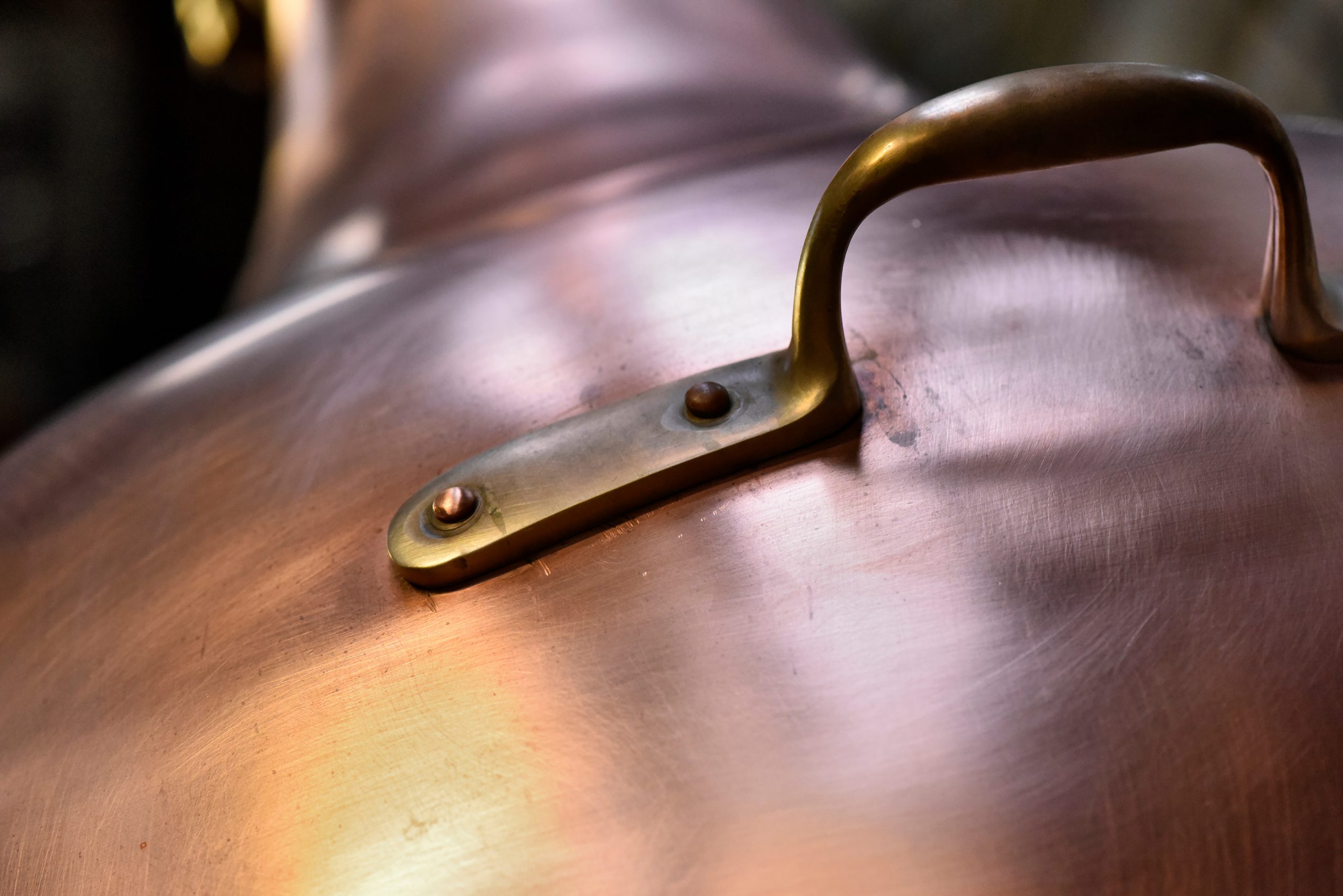 Distiller by profession for trading houses in the demarcated Cognac region, we produce quality Cognac « eaux-de-vie » thanks to our 15 Charentais stills of 25 hL and the know-how of our distillers. Our distillation and storage capacities also allow us to satisfy free contracts.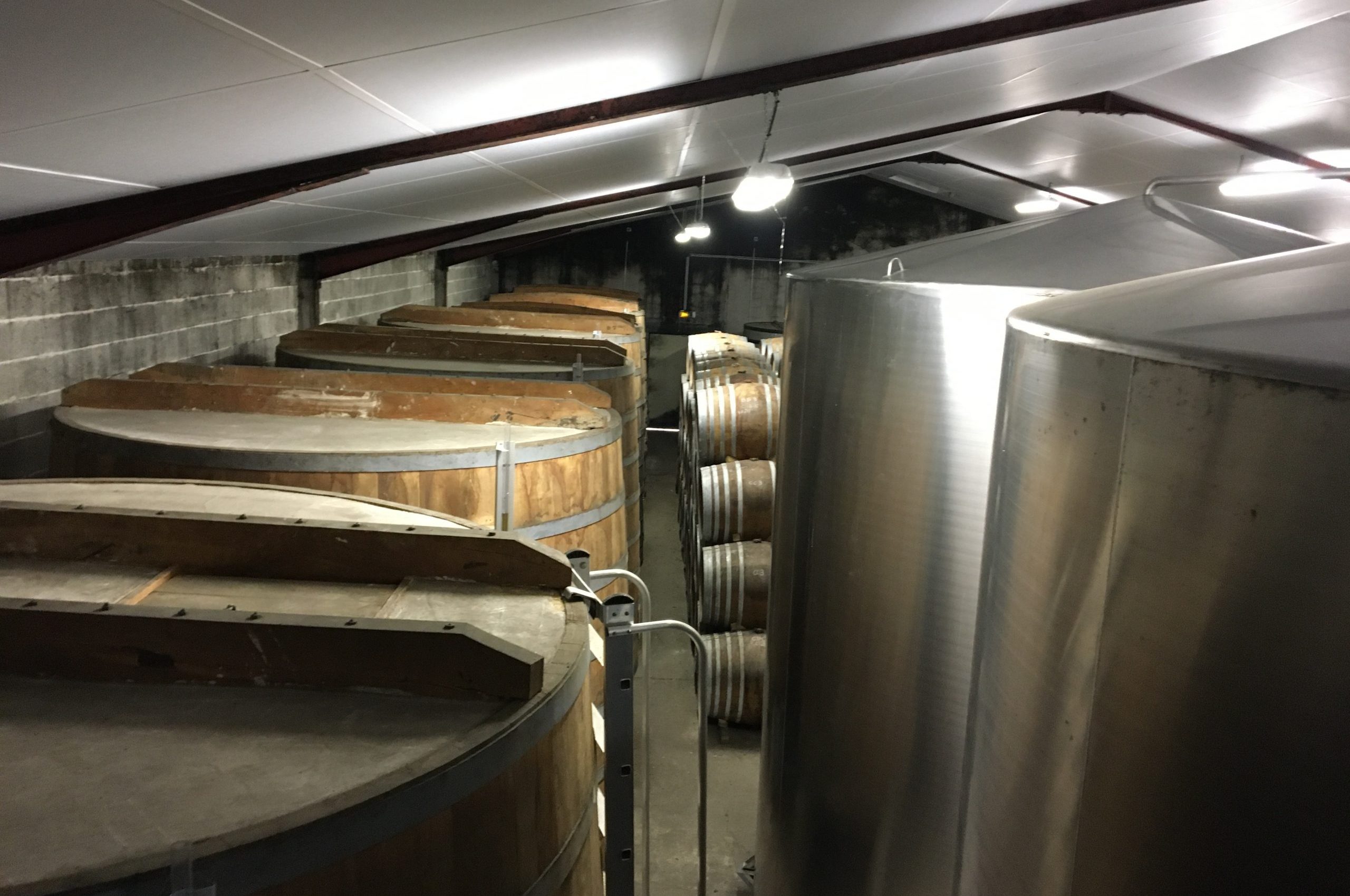 For more than 50 years, we have a wide range of Cognac « eaux-de-vie » of different vintages and age to meet the needs of the Cognac trade.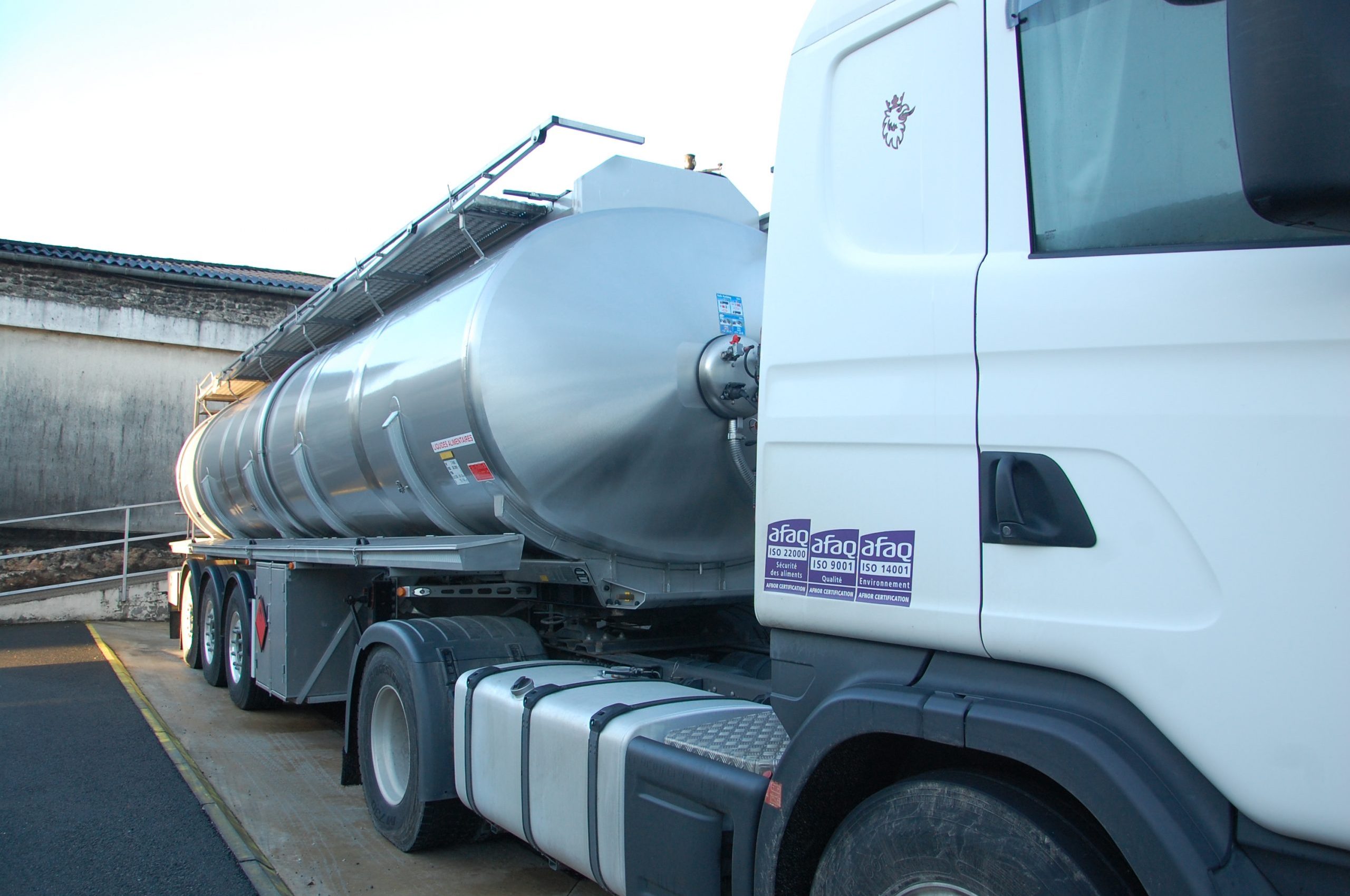 Transportation, storage, advice
We have our own wine and Cognac « eaux-de-vie » road cisterns with a capacity of 300 hL to ensure the removal from our winegrowers and the delivery of Cognac « eaux-de-vie » to our customers. We are thus master of the food safety of products while respecting the regulations concerning the transport of dangerous goods.

Today, we have a large storage capacity of Cognac « eaux-de-vie » in barrels and vats, in order to meet your storage and aging needs. Also, we plan to significantly increase our storage capacity by building new alcohol cellars that will be part of a sustainable development approach by 2024.
Thanks to the know-how of the CABANNE family, transmitted from generation to generation and the one of the company's employees, we are also available to advise and support you according to your different needs and projects (storage, winemaking, distillation, transport, CEC-HVE support).
CABANNE ET FILS can steer you to Hawkins Distribution with which it shares its site for the production of bottled spirits. Hawkins Distribution is also an importer/exporter and distributor of spirits. This company owns the brands Cognac La Truffe®, Richard Delisle® (Cognac Club Cigare, Pineau…).