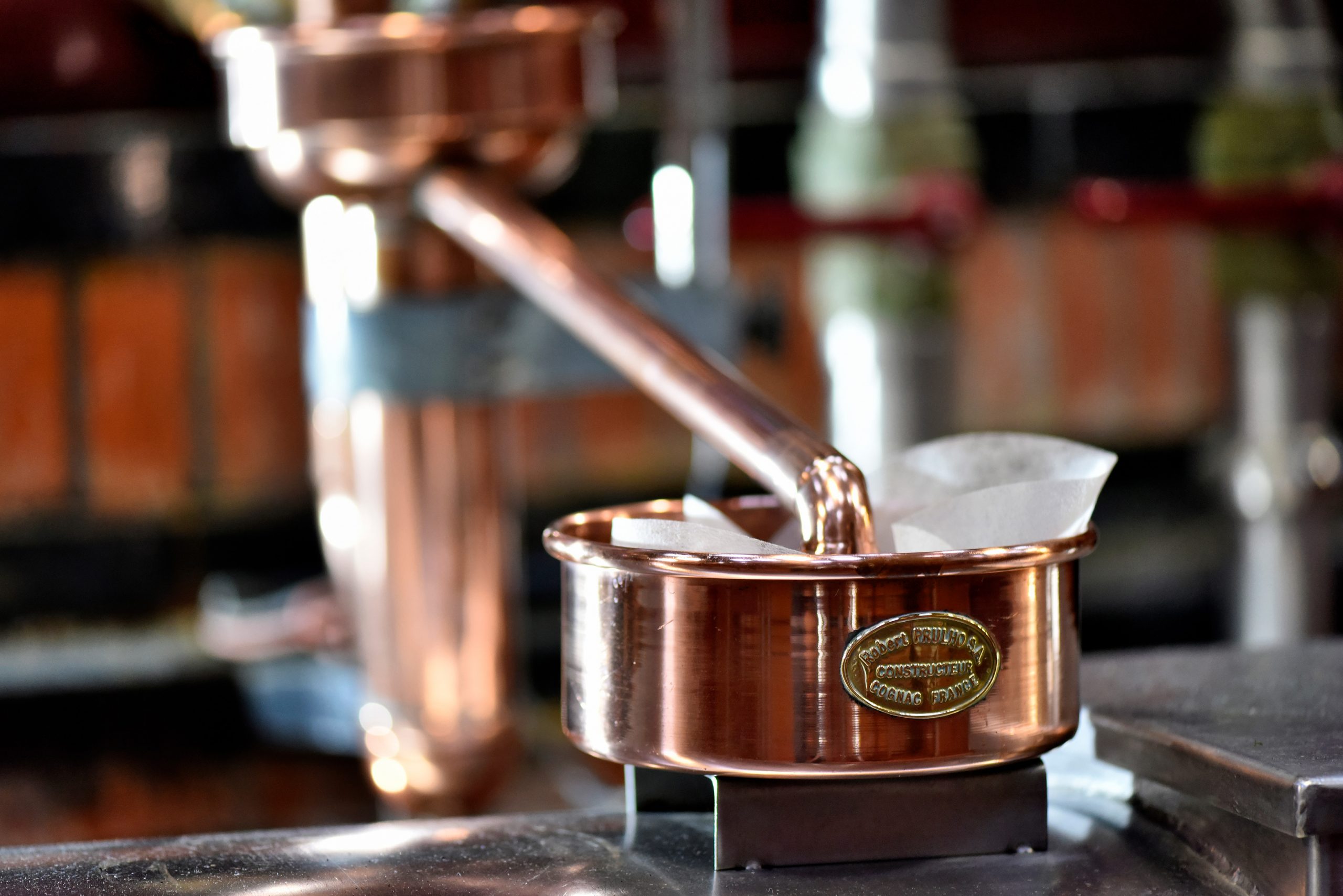 Cabanne Family
Our history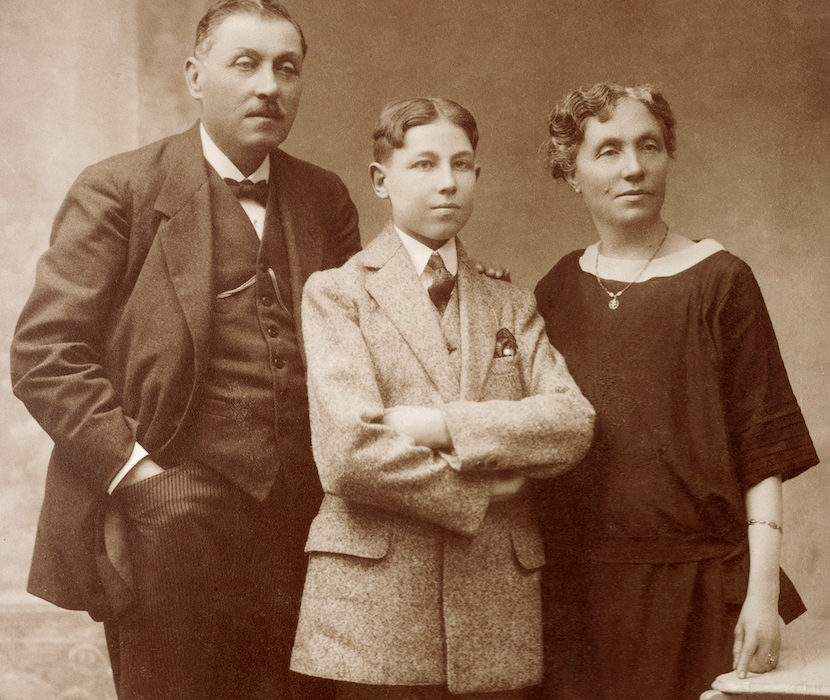 From generation to generation, from cultivator to distiller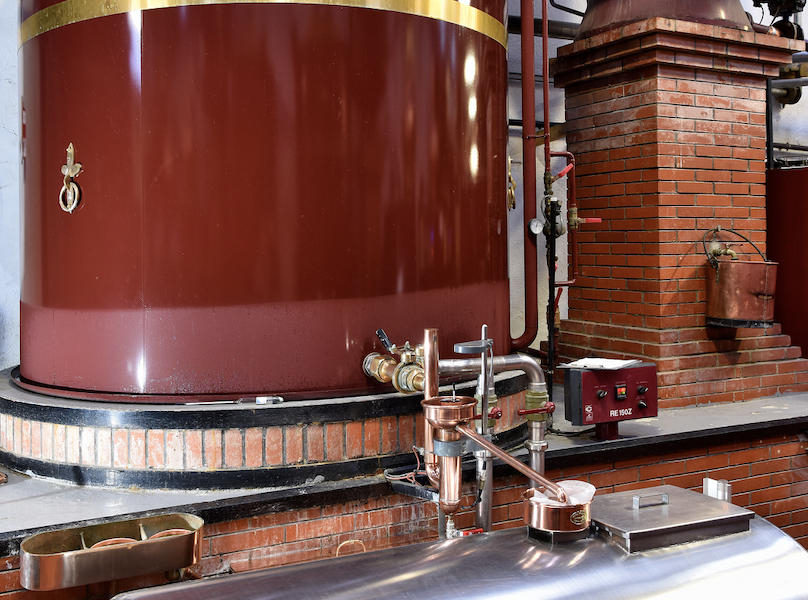 Upon arrival in Charente, the CABANNE family devoted themselves to cultivating the land, then, from generation to generation, each member of the family came to contribute to the building and develop the family home. In 1844, Jean-Célestin developed the agricultural activity, it was then taken over by his son, Philémon, who developed and implemented distillation. With three stills, the distillery is one of the most endowed for the time.
Four generations later, it is equipped with fifteen stills and is one of the most important in the Charente region. Thanks to the investment granted by each member of the CABANNE family, the house has been able to grow and become a tradition and a true family heritage.
A legacy and an unlimited passion
Today, the company is managed by Alexis CABANNE, also Cellar Master. He represents the fourth generation, his investment in the activity reflects a passion that is linked through his speech and his motivations. A desire to constantly develop and modernize CABANNE ET FILS distillery, and thus make its ancestors proud.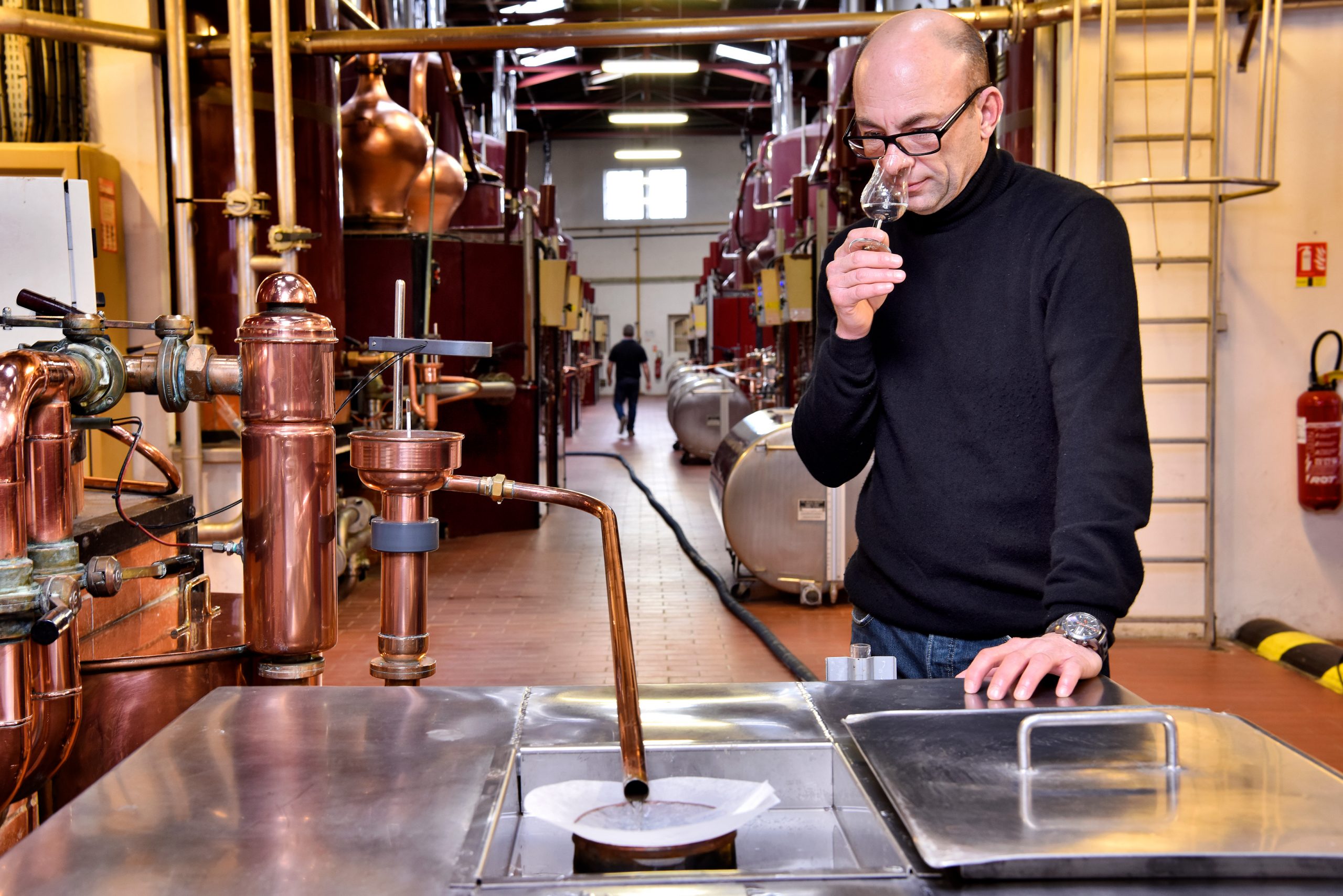 Between tradition and modernity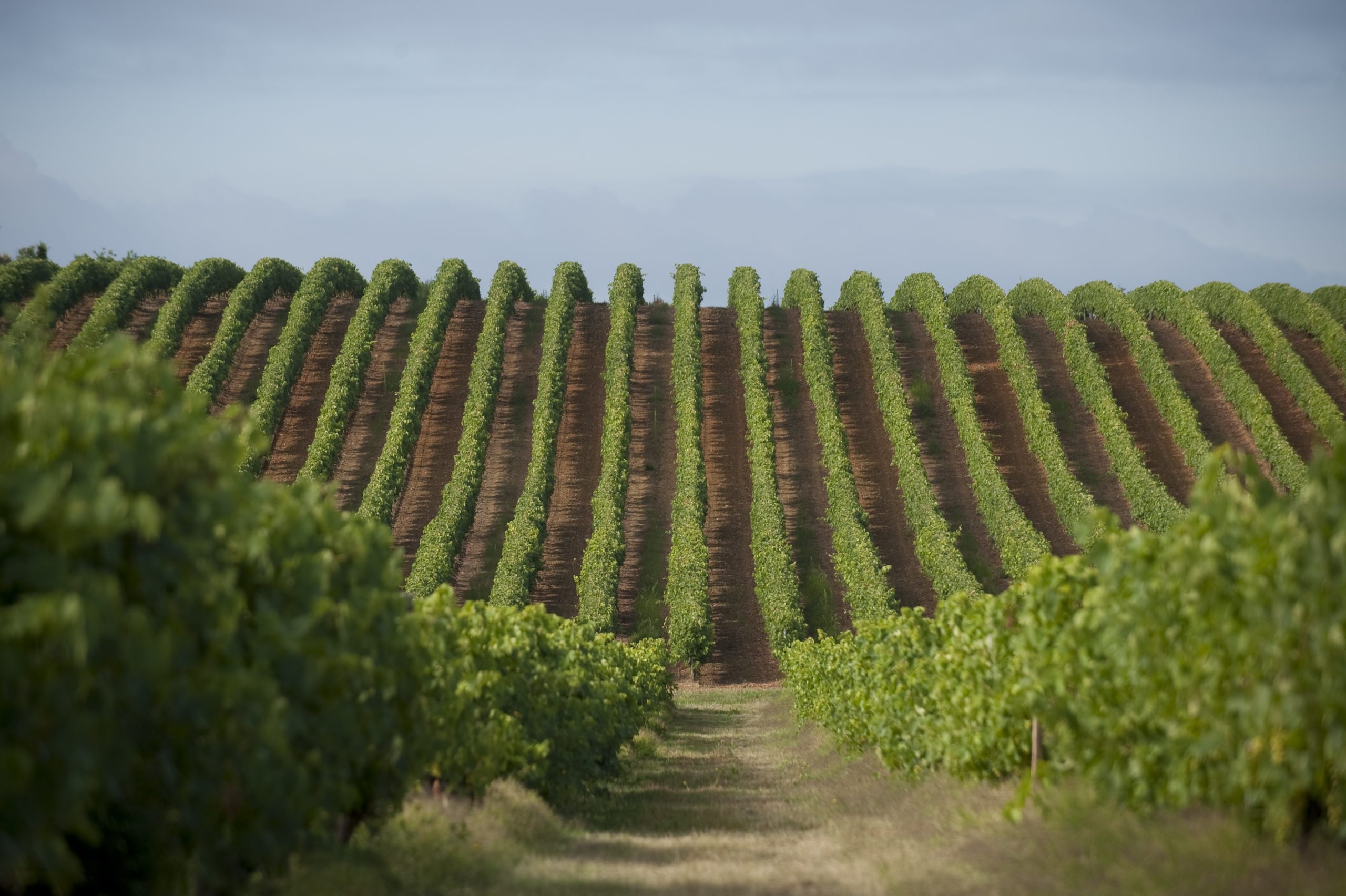 "Our state of mind defines us", it is from this premise that the CABANNE family has committed itself to different certifications. The vineyard is CEC certified (Cognac Environmental Certification). The latter comes from the HVE (High Environmental Value) attesting to a recognized and ambitious level of environmental performance in the Cognac appellation. A viticulture of excellence, generating value and protecting the environment and resources is practiced in the vineyard.
The CABANNE ET FILS distillery is labeled CSR (Corporate Social Responsibility) according to the ISO 26000 standard, reflecting its interest in the environment. It brings together all the practices put in place in order to respect the principles of sustainable development, that is to say to be economically viable, to have a positive impact on society but also to better respect the environment.